The new patterns represent long-term trends and, in their selection of materials, demonstrate a commitment to sustainability and respect for nature. 
Colours for this Autumn and Winter are burgundy, blue, green, earthy brown, warm shades of yellow and mustard and a stronger orange. You can choose between floral or retro patterns and there are also stronger stripes and checks.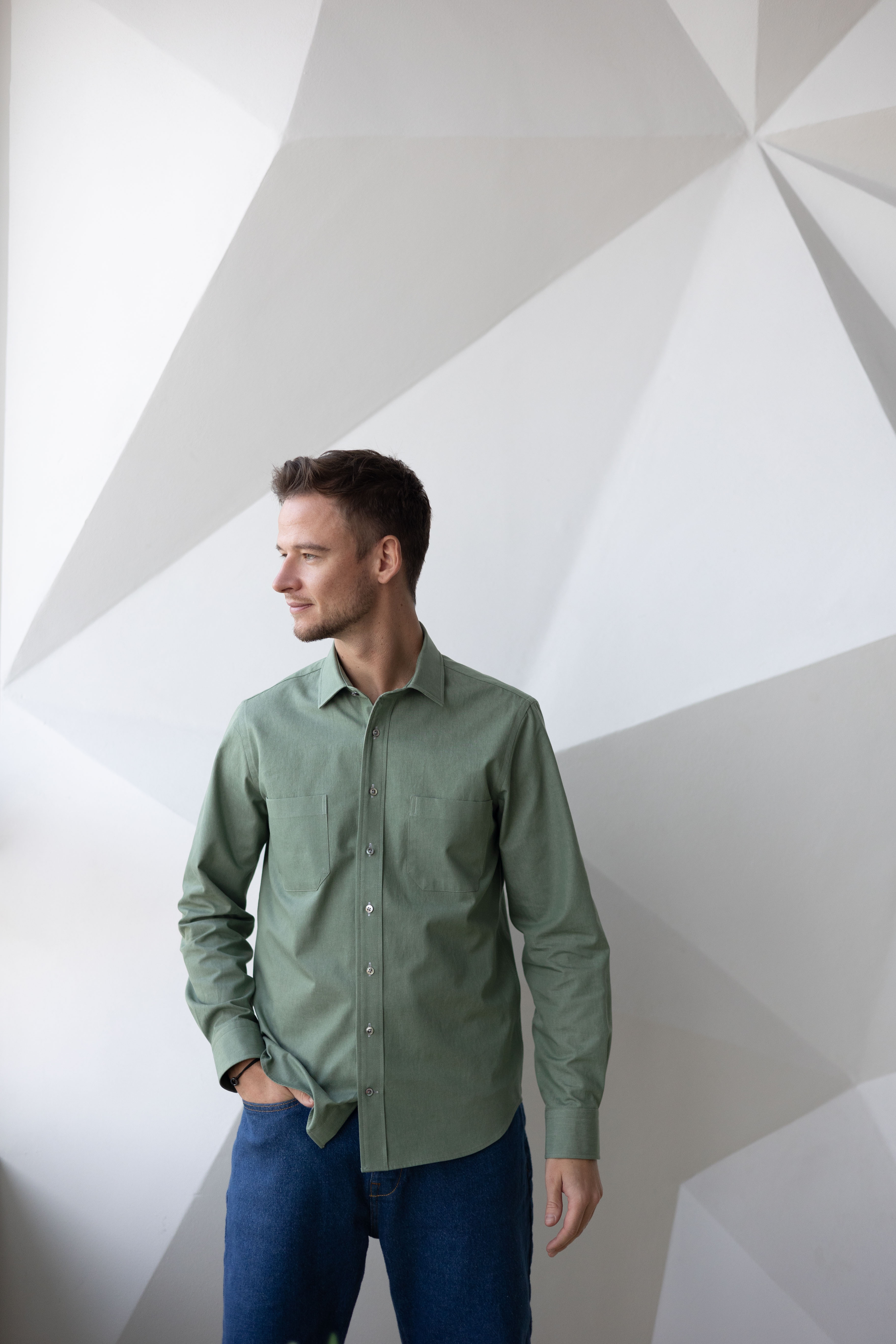 Once again this year, we are recommending Aprés Ski fabrics (59% cotton and 41% lyocell). A shirt made from this fabric is not only elegant, but also warm and comfortable. Heading out for a drink after a hard day's skiing? Then this is your ideal fabric.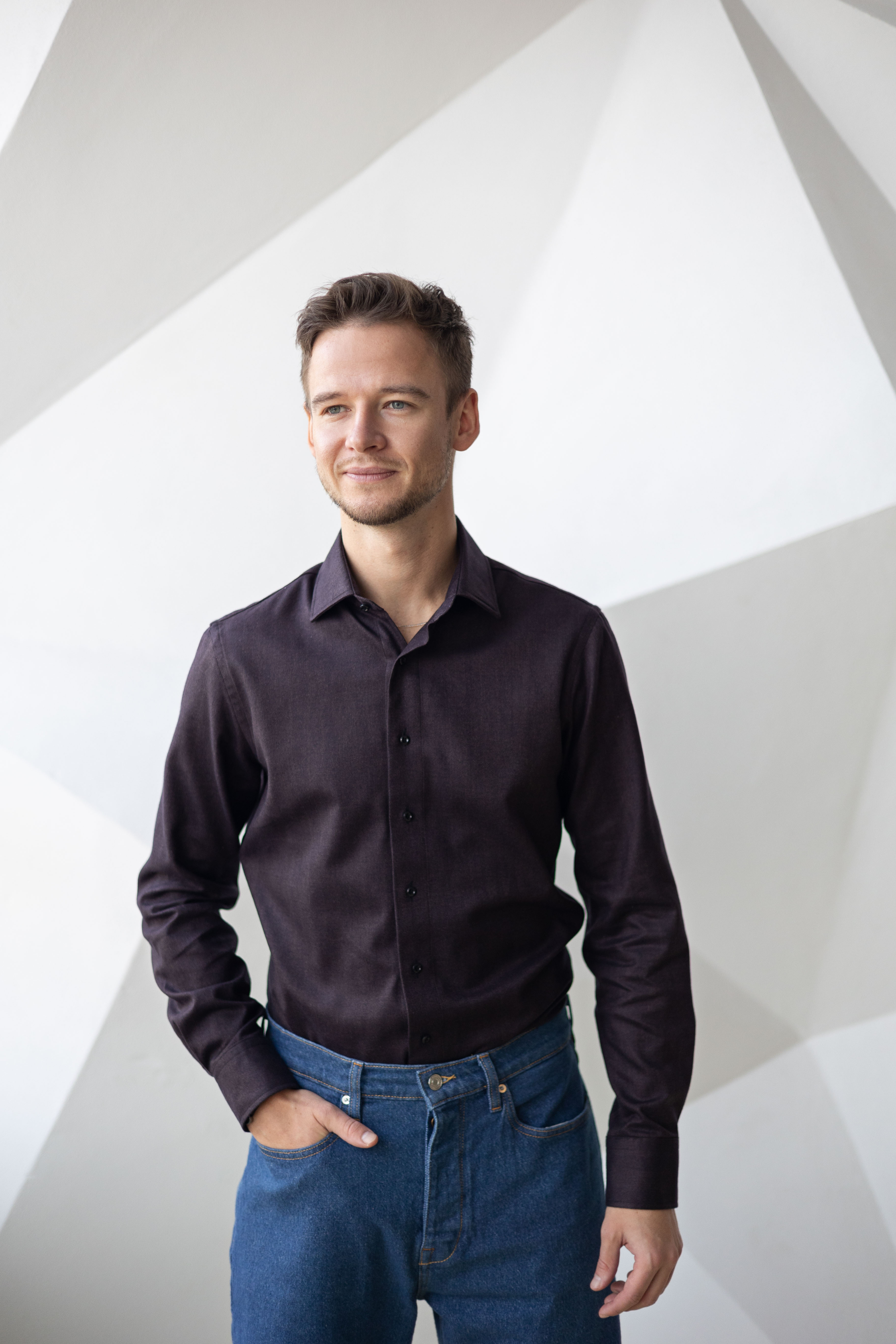 You might also consider Flanella or Mercer fabrics. Fine corduroy or brushed flannel, which is very pleasant to the touch. Both are available in multiple colours, patterns and sizes. They are suitable, for example, for the currently popular overshirt. Choose your own pockets, cuffs, collar, and buttons...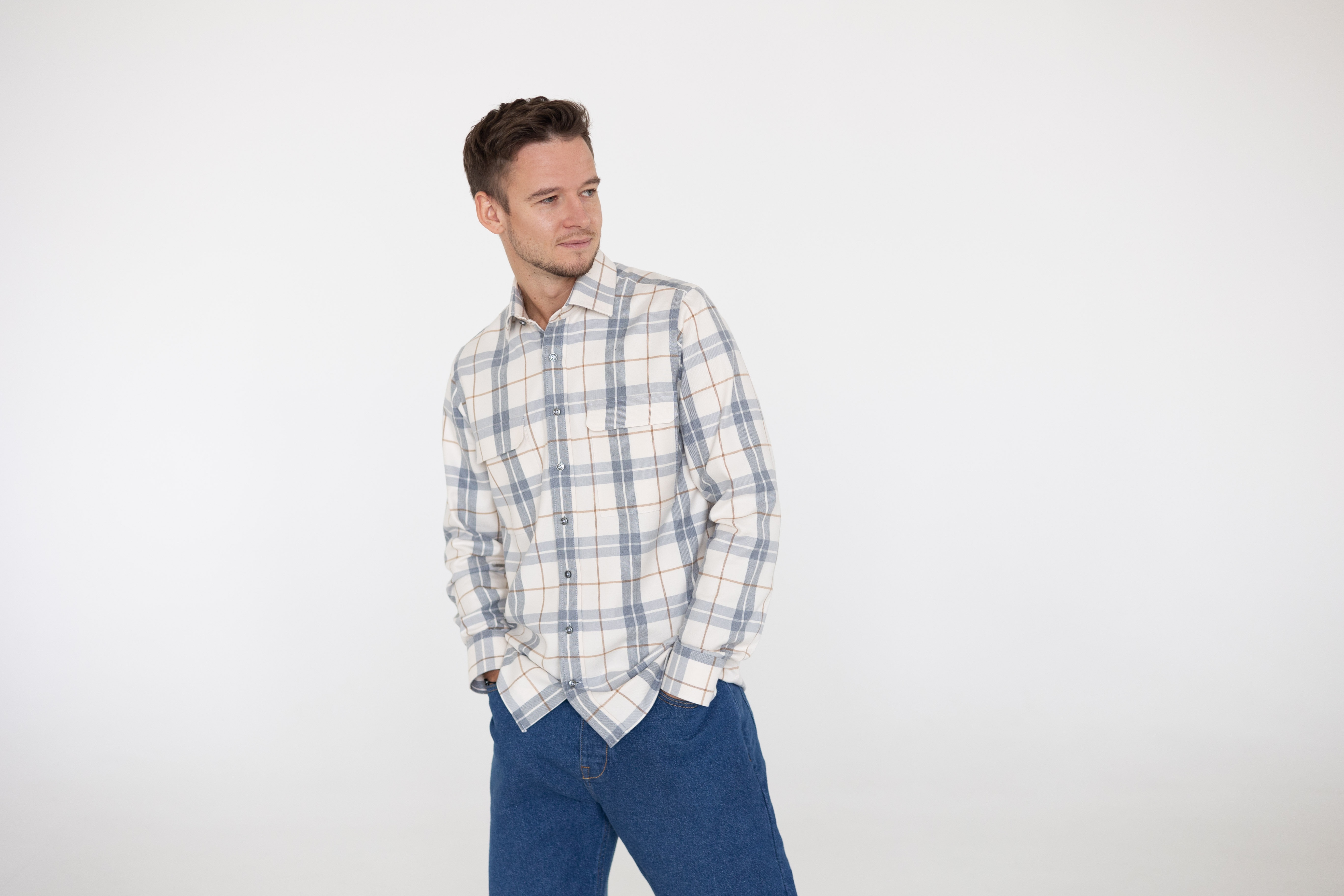 If you prefer light, crease-free, stretch materials, we have 4 Flex for you. This mixture of elastane, cotton and polyamide, most often used in T-shirts, is finally now available for shirts! Come and choose your perfect shirt for Autumn and Winter. 

We advise booking an appointment at our Prague or Brno salons as soon as possible: the choice is wide, but the collection is not unlimited.