Only the best for the best. Olympian Jakub Vadlejch wears a suit made with fabrics from our new premium supplier. 

If you too would like to dress like a top athlete, take advantage of a 15% discount on suits made of Ermenegildo Zegna cloths until the end of August 2023. 

As in the world of elite sports, every millimetre counts in fine tailoring. The new face of GALARD, and the man for whom we tailored a special new suit made from Ermenegildo Zegna fabrics, is none other than Olympian and silver world champion Javelin thrower Jakub Vadlejch.

The javelin is a discipline where every millimeter counts and precise performance is the result of a perfect combination of power and the accuracy of the throw. This is also the case in tailoring. Although physical fitness is not required in the workshop, precision, tenacity and attention to detail are all essential.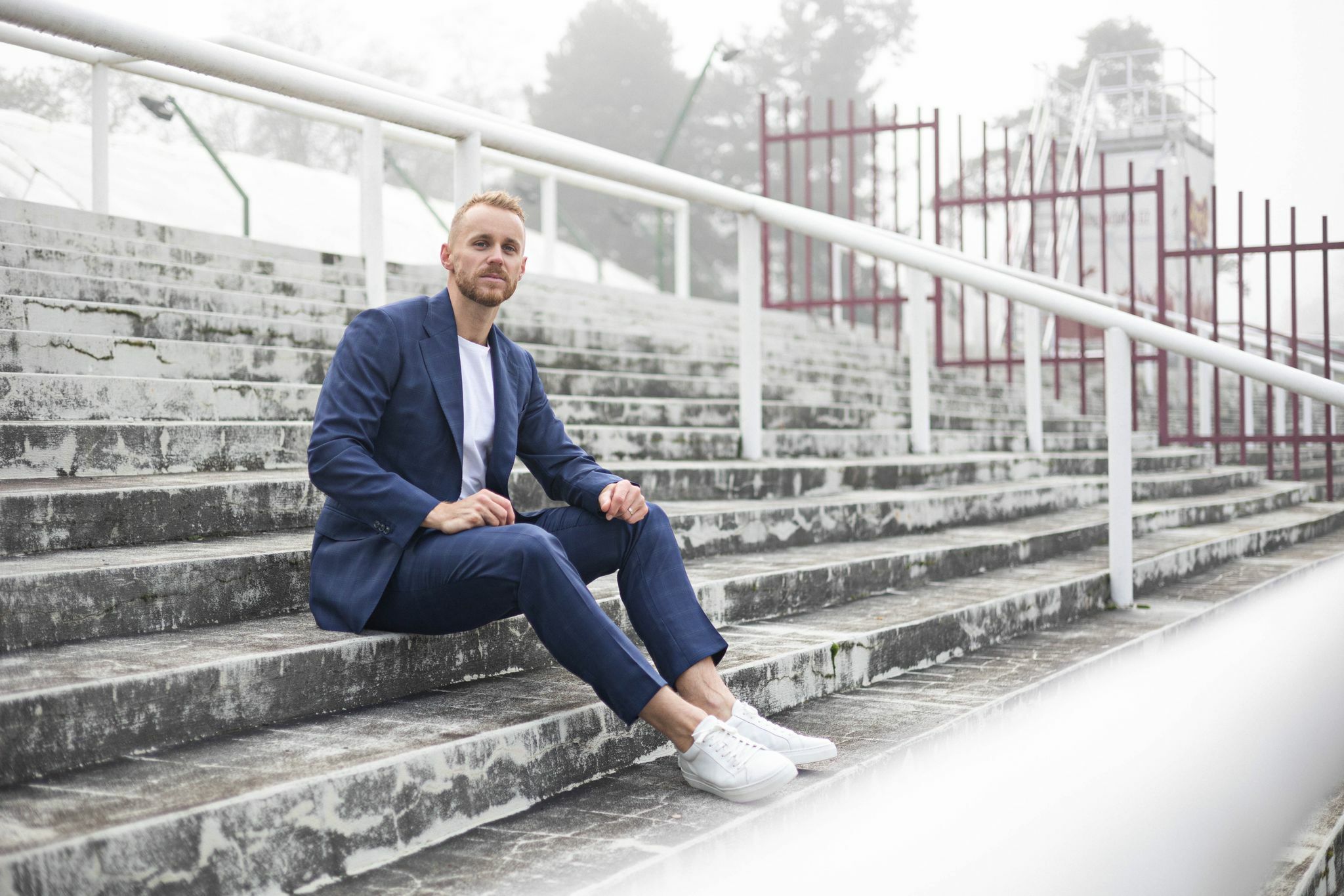 Length is a decisive factor when measuring the success of a sewing machine and in the athletics stadium.  Accuracy is one of Jakub's strong points. This was shown for example when he won the silver medal at the Tokyo Olympics or at last year's European Championships. Jakub is convinced that it is precisely the millimeters that make all the difference - for example at the World Championships in 2017 when he threw a personal best of 89.73 metres, he missed the gold medal by just 160 millimeters. 

An important aspect in Jakub's success is the jersey that he wears, which must in no way limit him from achieving the best results. It is no different in his personal life and Jakub is a lover of fashion whose wardrobe already contains several suits from our tailoring shop.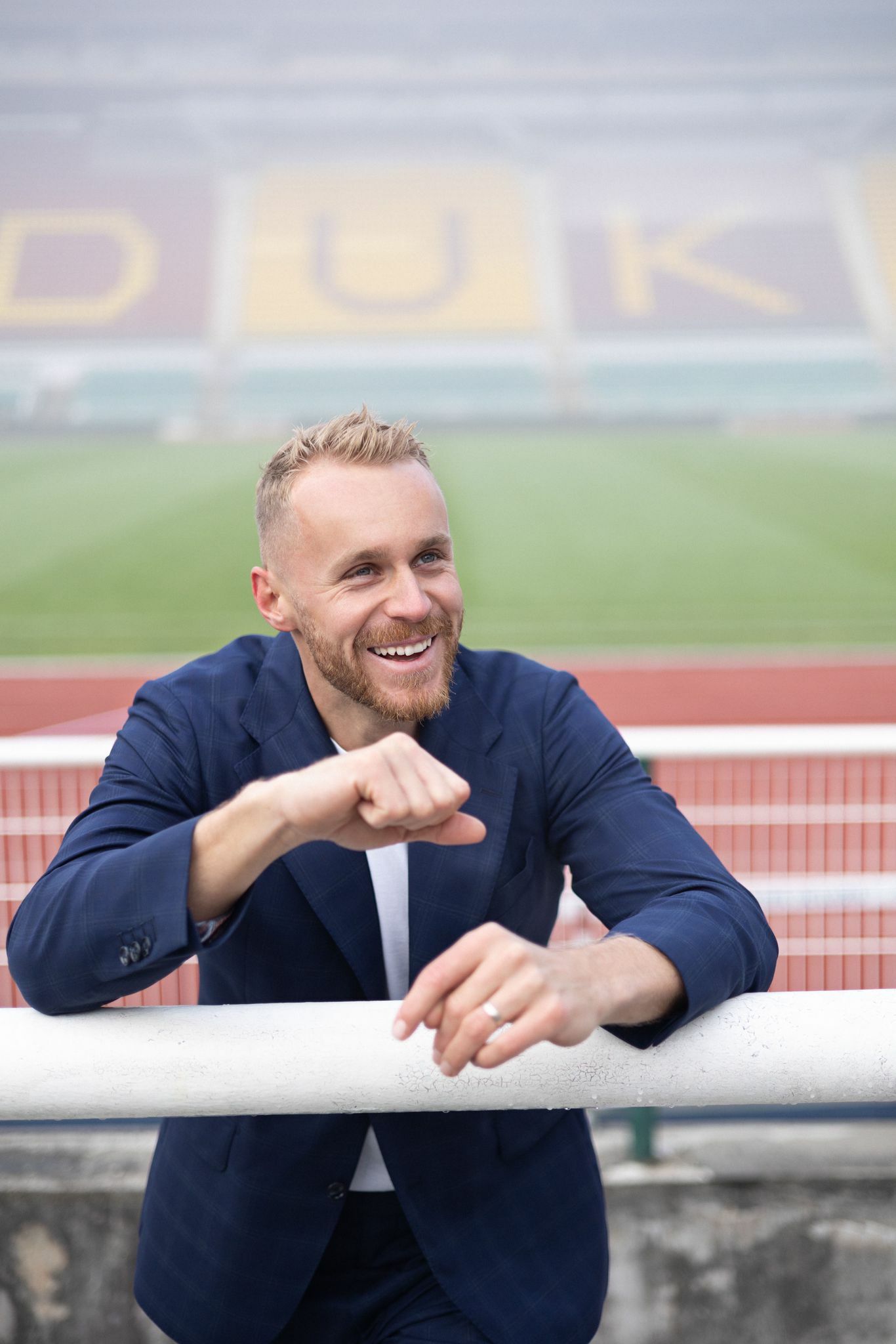 Just like a sports jersey, a tailored suit or shirt is like a second skin. It accompanies its owner on their journey to professional and personal success. Like a jersey, it must fit perfectly and make you feel invincible. 

In our opinion, these qualities are entirely met by the fabrics from the premium Italian brand Ermenegildo Zegna which are now available in our salons. 
The brand dates back to 1910 in Northern Italy and is now one of the most successful businesses in the field of fashion, managed by the third generation of a visionary family. This also includes countless other brands from Zegna and Thom Browne menswear, which you may recognise from the catwalks, through perfumes to traditional Italian wool and silk processors. 
In the spirit of 'only the best for the best' we dressed Jakub in a suit made from Ermenegildo Zegna fabric, which is so comfortable he could even wear it for training as well. The fabric from the High Comfort range is 100 percent Australian wool. It has a natural stretch that conforms to the body and allows you to perform like an Olympian.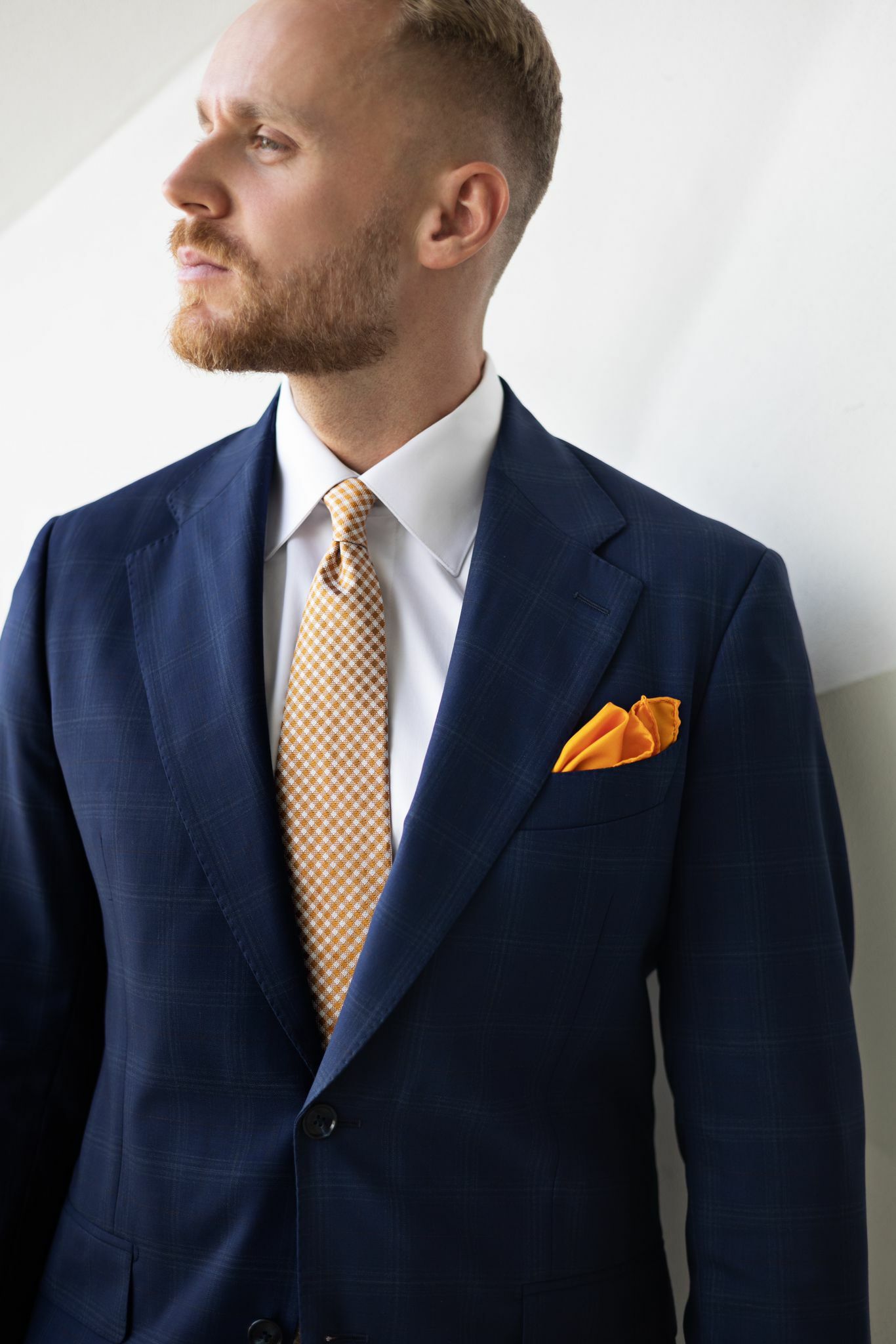 It is also versatile in its use - you can wear it with a T-shirt and trainers during the day, and complement it with a shirt, tie and leather ankle boots in the evening. It is a suit that will inhabit a special place in your wardrobe. 

Until August 31st 2023 we are offering a 15 percent discount on suits made from Ermenegildo Zegna fabrics.
Contact your fashion consultant or make an appointment in our salon in Brno and Prague and you too can dress like an Olympian.